The Technology Industry is related to the research, development and/or distribution of technologically based goods and services. This sector contains businesses revolving around the manufacturing of electronics, creation of software, computers or products and services relating to information technology. The technology sector offers a wide range of products and services for both customers and other businesses.
Innovation is essential to success in the diverse technology industry, and Avax Accounting is ready to grow with you.
Our specialists have deep experience in helping technology companies to navigate the various accounting and tax issues affecting the industry. Our approach is agile, practical and reflects the nature of rapid change.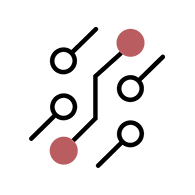 Start managing your business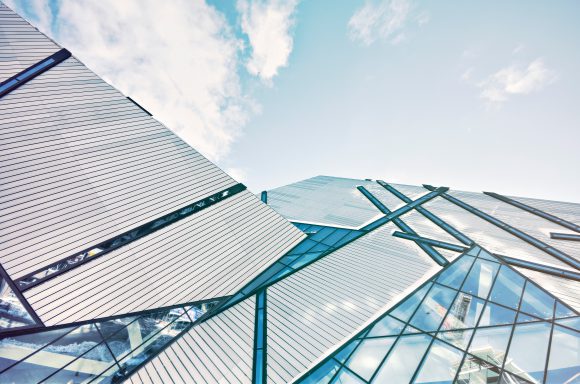 Our people monitor the regulatory landscape and market movements, ensuring that our solutions are as innovative as the clients we support.  With capabilities that fit the needs of tech businesses today and flexibility to grow with them, we provide key services.
Our skilled professionals have proven experience in providing tax, accounting, and payroll services to Technology Industry companies. Avax Accounting understands the challenges the industry faces, which makes us the right choice to fill the role of your trusted advisor.
We provide personal service that is responsive to your needs and delivered collaboratively. Through careful planning, analysis, and our experience with the best practices for SaaS, hardware, software and cloud computing technology firms, we can personalize a financial plan that keeps you on track to fiscal stability and long-term prosperity.