Avax Accounting provides high-level accounting services that fully cover the needs of the maritime industry. We can lead your corporation to a new perspective, maintaining your competitive advantage. Together we can face any issue that might arise and require immediate assistance.
Our company has many years of experience and provides reliable and specialized accounting services to shipping companies. In this context, we can monitor the whole range of related accounting cases, whether they concern ship joint ventures, joint ventures, or shipping or management companies.
We help our maritime industry clients, make improvements to their performance and achieve higher efficiency through our process improvement, outsourcing and transaction support solutions.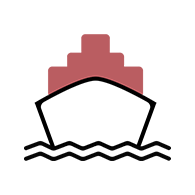 Start managing your business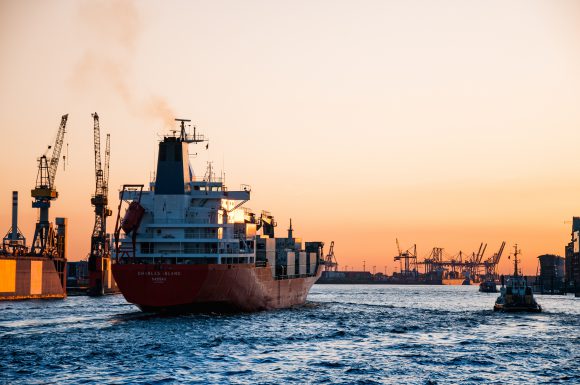 We can provide you with a comprehensive range of traditional support services relating to the Maritime Industry as well as specialist business development support.
Our Services include:
Registration of Shipping Companies
Registration of yachts and ships
Taxation of shipping companies
Audit & Assurance
Accounting
Corporate Finance
International Tax Planning
Feasibility Studies
Our goal is to offer high-quality services exclusively tailored to the needs of each business. Our experience promises effective information and assistance to our clients, to help corporations make the right decisions in order to achieve their business goals.