Healthcare is one of the most exciting, yet challenging and financially turbulent industries today. Financial professionals in healthcare are under immense pressure to provide value to patients, reduce operating expenses, collect on patient payments and provide cost transparency to patients, and all the while remain financially compliant.
Our professionals bring quality and integrity to the services we provide to the healthcare companies and individuals. Our dedicated team provides a wide range of services focusing on the unique needs of each client from a financial, operational and strategic standpoint. In addition to exemplary traditional audit, tax and accounting services, we provide a comprehensive offering of advisory consulting, compliance and strategic business services to our healthcare clients.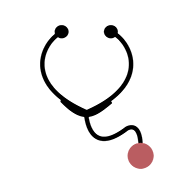 Start managing your business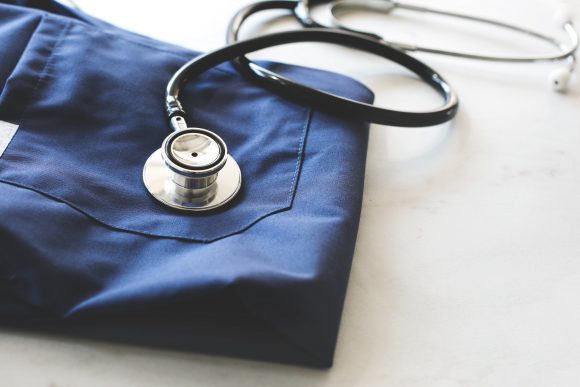 We work closely with our clients to meet the challenges of an environment defined by constantly changing technology, steadily rising costs, complex regulatory and compliance pressures, and increasing demands for quality.
We work with medical practices, health and human services, physicians, dentists, pharmacists, home health care businesses, chiropractic practices, physical therapy clinics, emergency clinics, veterinary practices, retirement homes, psychological counsellors, homoeopathic, and other health care businesses and providers.
The Healthcare sector covers a wide range of sub-categories and requires a careful approach. Avax Accounting, having knowledge and valuable experience, can meet the needs of these businesses to improve their seamless operation and deployment. Our healthcare clients value the benefits that come from our personal approach and commitment to their sector and business.