According to European Union statistics, in the retail sector, there are about 3.6 million active companies representing 4.5% of value-added and accounting for almost 9% of EU jobs. They act as intermediaries between thousands of product suppliers and millions of consumers. E-commerce has increased the potential market for retailers and the scope of products available to consumers.
The retail sector is undergoing a dramatic transformation due to the rapid development of e-commerce. However, in many EU countries, the regulatory framework was put in place decades ago and has not been adapted to the digital age.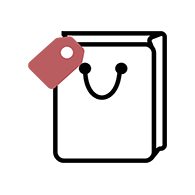 Start managing your business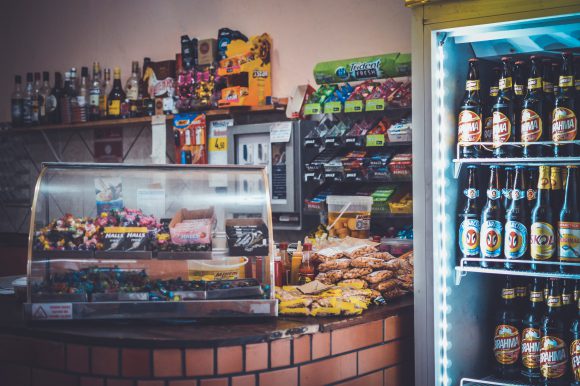 Avax Accounting works with many of the biggest brands in the retail industry. Our success in attracting and retaining such clients is down to the quality of our dedicated professional team, which is able to provide well searched, tailored business solutions.
We appreciate the highly competitive marketplace and the unique challenges owners of retail companies face daily. We structure our services to assist you in operating a successful business by ensuring that you keep your costs down and profitability up.
Our accounting team, always accessible, aims to deliver an integrated, full-service offering, to provide practical financial advice on everything from mergers and acquisitions and tax planning to auditing and accountancy.