The construction industry comes with many accounting issues, audit procedures, and tax issues, and that is especially challenging.
We are able to help professionals in the construction and real estate industry, build a profitable business. Our tax strategies and financial expertise will help you succeed in your next project. We will work with you on every aspect of the deal, including entity formation, property acquisition, lease negotiations, financing options, business operations, and property sales and exchanges.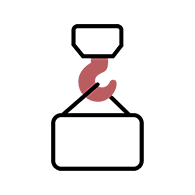 Start managing your business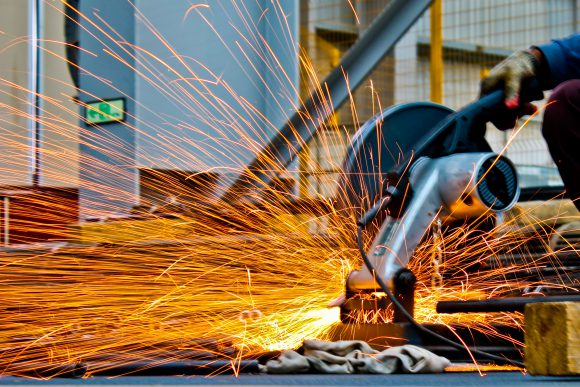 From the daily drivers of your construction business to the long-term concerns of costs, compliance, and succession, Avax Accounting is able to provide cost-effective advisory services to your industry. Developers, general contractors, and subcontractors rely on us. We have the experience to discern when they need a compilation, review or full audit of financial statements.
Our skilled team of experts has years of experience in providing accounting, business planning, tax, consulting services, and more to the construction industry. Because we cater to the specific needs of your industry, we truly understand the challenges you face, are able to develop a custom, structured plan that will help you improve the operations, efficiency, and profitability of your business.
Our main services for construction companies include Accounting & Bookkeeping, Tax Prep & Planning, Profitability Advice, Payroll Support, Business Consultancy.