Greece has enjoyed a strong reputation as one of the major tourist destinations in the world during the last two decades. Despite the fact, that Greece's tourism sector is set for a couple of difficult years ahead with the global economic downturn, or country's fragile economy, Greece has no option but to remain optimistic about its tourism evolution.
With more than 16,000 km of coastline, more than 6,000 islands, Greece holds excellent investment opportunities in this sector. Its competitive strengths, such as rich cultural heritage, natural beauty, and geographical diversity, have attracted significant investments in the tourism industry in recent years, enhancing the image of Greece on the one hand as an excellent destination and on the other hand as a tourist market with excellent investment opportunities.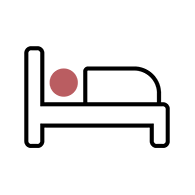 Start managing your business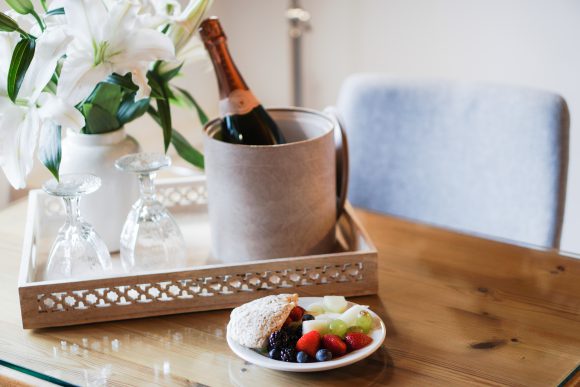 Tourism is firmly established as the "heavy" industry of Greece, we aim to produce integrated, tailored-to-you accounting solutions. We provide our clients with vital insights into what they can do to improve their relative performance and market position, minimize threats and capitalize on opportunities.
Being constantly in touch with the latest changes, trends, and updates in the tourism market, both nationally and internationally, we can assist you in designing and implementing the most suitable accounting strategy for your business.
Whether you are thinking about entering the tourism market (through development or acquisition), growing or restructuring your company, or fundraising, we are here to help you to meet your business and financial goals.