A big challenge for the entertainment industry is to figure out how to create tailored customer experiences when there is mass customization of experience across all content, advertising, and brands. Fortunately, customers will likely continue to generate more and more data about their preferences, relationships, habits, locations, etc. There's a big market opportunity for companies to use this data to hyper-target their content and advertising and optimize the customer experience.
Fast-moving and constantly innovating, the world of entertainment is rich with opportunities – but it is easier than ever to get left behind. As consumer habits undergo dramatic changes, companies in this sector are having to radically alter their business models and the way they react.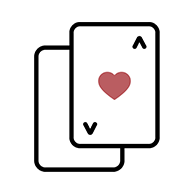 Start managing your business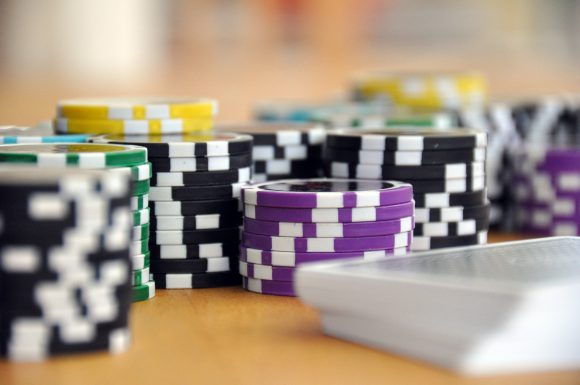 Our professional team has the experience of handling Accounting issues you might face, on a global scale. Drawing on our analysis of the various market trends, we can help you steer your business successfully through this constantly changing landscape of Entertainment Industry.
Our global methodology and resources are adapted and used locally and provided with industry knowledge to provide you with exceptional client service at a consistent level.
Avax Accounting provides a wide range of Accounting, Tax and Consultancy services and can help Entertainment Industry businesses develop and manage business models, mitigate risk through careful risk management, improve performance, provide consistent audit quality.