"The barbarians are locals and within the walls…Education is the only antidote in a time of crisis and it begins at home",- said the Greek Academic, Byzantinologist, and UNICEF Goodwill Ambassador for Greece, Helene Glykatzi-Ahrweiler.
Education, one of the most effective tools, is the solution against a crisis. Provides both children and adults with valuable knowledge and skills that are necessary to give people a lasting foundation to help them improve their lives.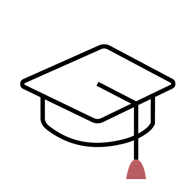 Start managing your business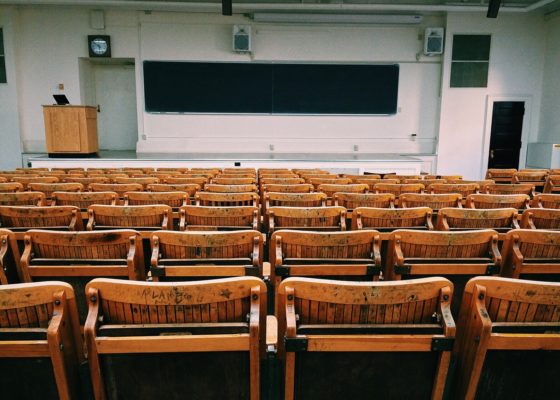 Many countries around the globe are changing the way they educate their citizens. The world is changing inevitably, at an ever-quickening rate. Which means that a lot of knowledge becomes obsolete and inaccurate quicker. The emphasis is, therefore, shifting to teaching the skills of learning, picking up new knowledge quickly and as agile as possible. Education is also becoming a commodity no longer reserved just for children. Adults need it as much.
Both private and public schools cater to all levels of education in Greece. Public schools and universities do not charge tuition fees and textbooks are provided free to all students. There are also several private tutorial schools, colleges and universities operating alongside the state education and providing supplementary tuition.
About 7% of schools in Greece are private and 7% of students who attend compulsory education study in private schools, which is the highest percentage in the European Union. Private institutions in Greece offer all levels of education and are mostly branches of American and UK schools.
Avax Accounting is empowered by experienced experts ready to provide integrated tax support for all kind of educational institutions, such as schools, universities or institutes. Within the new unprecedented taxing environment, we provide valid and up-to-date information to our clients. We follow current tax legislation, focusing on our clients' particular needs.