A nonprofit organization (NPO) is one that is not driven by profit but by dedication to a given cause that is the target of all income beyond what it takes to run the organization.
Nonprofit organizations are often used for trusts, cooperatives, advocacy, charity, environmental and religious groups.
Many but not all NPOs have paid staff in management positions; almost all use volunteers. NPOs have no owners for surplus profits to go to and any surplus after operating expenses are used to further its goals instead of being distributed between members or employees of the organization.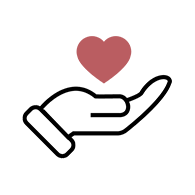 Start managing your business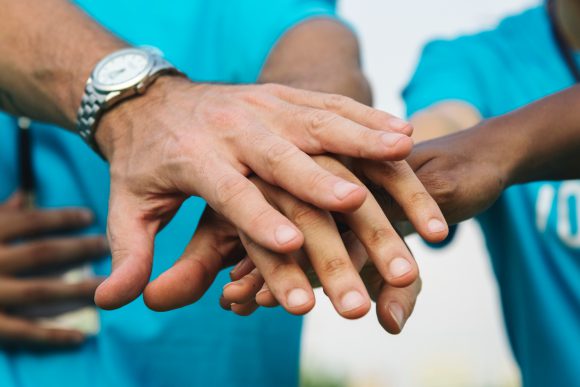 Funding can be an issue for nonprofits as they often rely on external sources, such as donations. Scrupulous accounting, transparency are essential to the continuation of operations, as mismanaged or misdirected funds could result in the loss of funding from both public and private sources and loss of status.
Accounting for nonprofit organizations can be challenging. Creating and managing the successful grant and fundraising programs, developing strong and active board members, and increasing membership levels and benefits are also unique to these entities.
Avax Accounting has experienced professionals who understand the unique issues of nonprofit organizations, and know-how to address and overcome any challenge.